Banners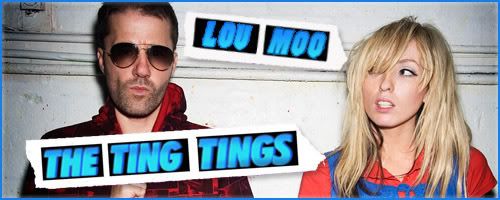 The Ting Tings - one of my favourite bands :)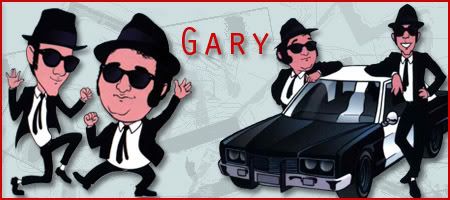 A cartoon tribute to our favourite film characters - Jake and Elwood Blues.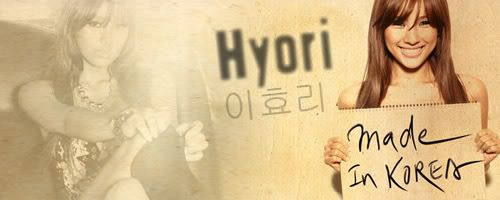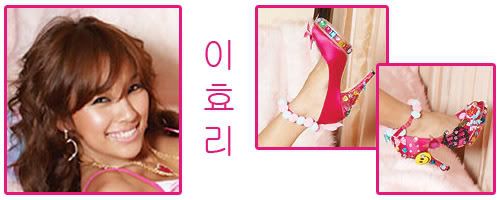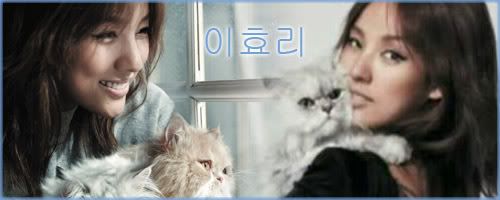 Hyori - in honour of her latest album,
It's Hyorish
.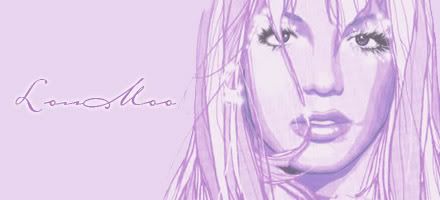 Animated Britney from the Onyx Hotel Tour programme.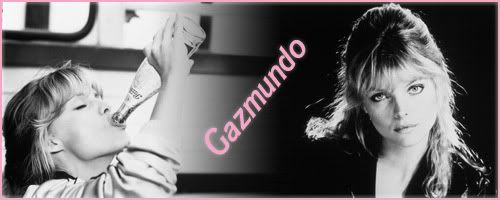 Michelle Pfeiffer in
Grease 2
.

A foursome of
Hairspray
cast members.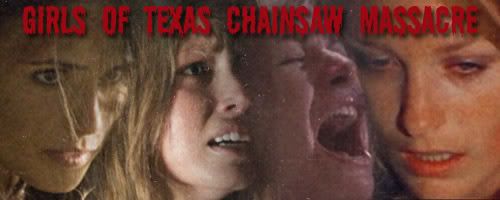 A collage made from our screengrabs of various
Texas Chainsaw Massacre
DVDs.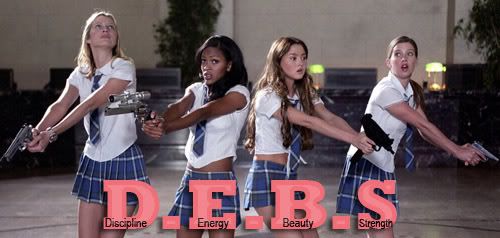 The cast of
DEBS
, complete with school uniform and guns! :)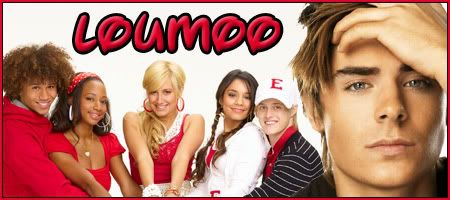 Zac Efron and the cast of
High School Musical
:)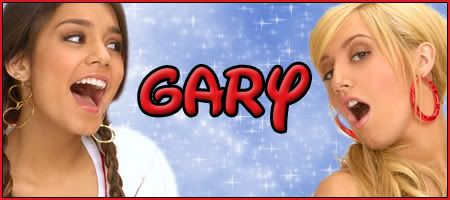 Vanessa Hudgens and Ashley Tisdale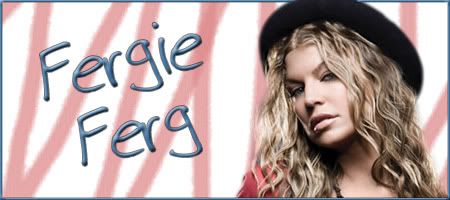 One of my fave singers, Fergie :)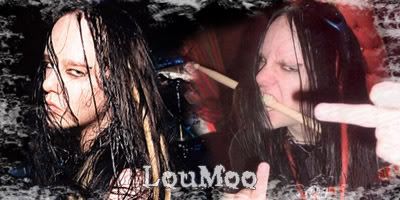 Joey Jordison from Slipknot - one of my favourite guys in metal :)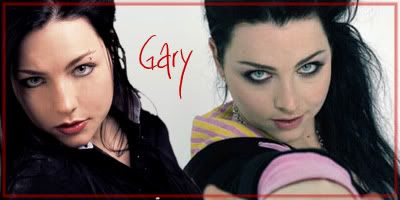 Amy Hartzler from Evanescence - my favourite girl in metal :)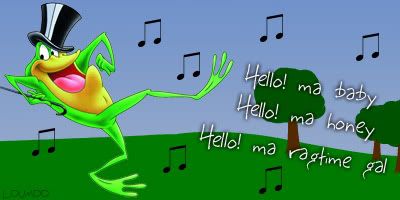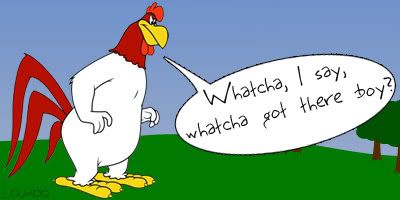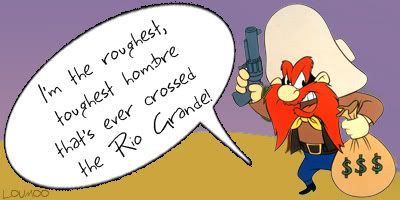 Some Looney Tunes sigs - so adorable! :)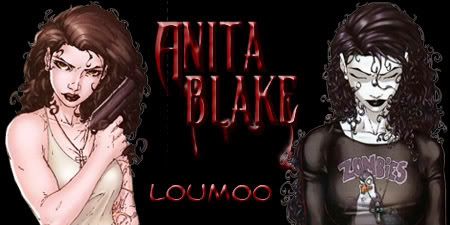 Anita Blake comics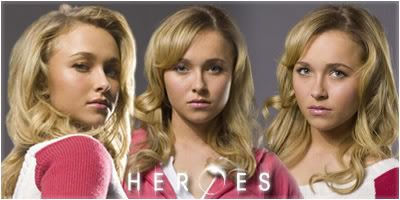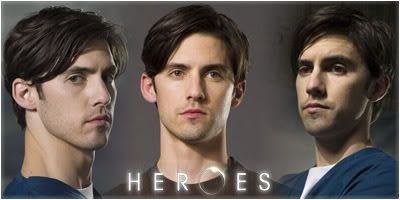 Two Heroes sigs, with Hayden Panettiere and Milo Ventimiglia.

Cristiano Ronaldo - a very funny photoshoot that I couldn't resist!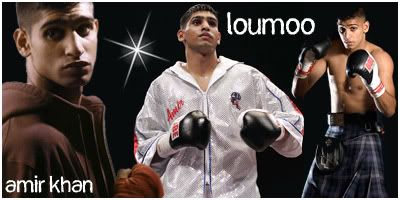 Amir Khan - my favourite British boxer.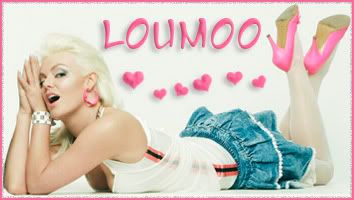 An Infernal sig that matches layout 15.0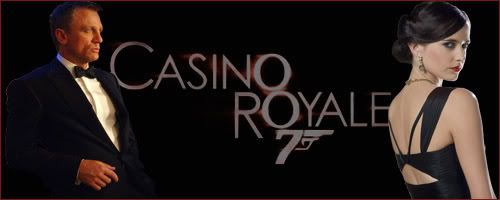 Simply, I love this film! :)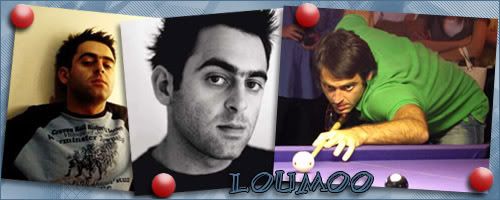 My favourite snooker player - Ronnie O'Sullivan! :)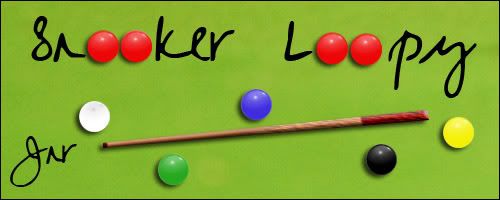 Another snooker-themed one for a friend!
Hyori Lee - Korean pop princess!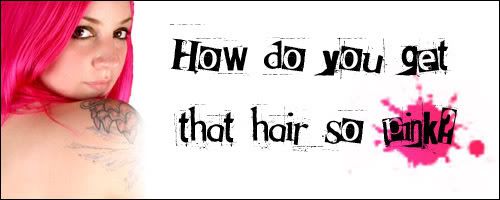 I just love the hair on this girl!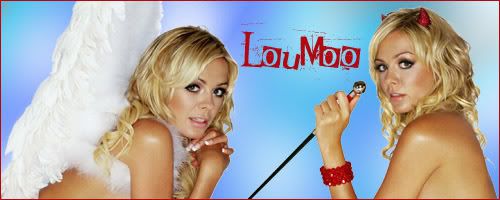 Orlaith McAllister - I love the Angel & Devil thing!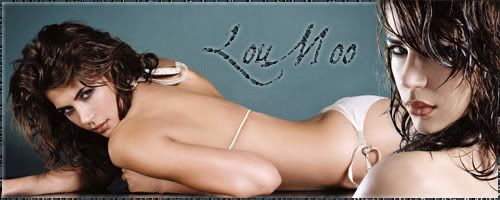 Karima Adebibe, and the same shoot as in verion 6.0 of this site!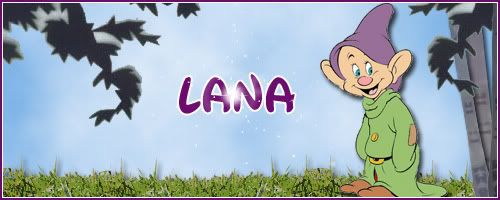 A Dopey sig for a friend on a forum.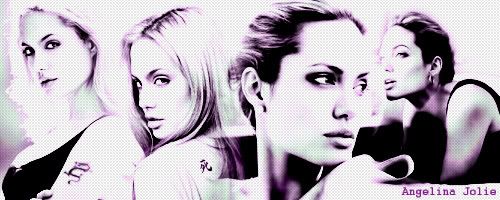 An Angie sig - I was in a purple mood!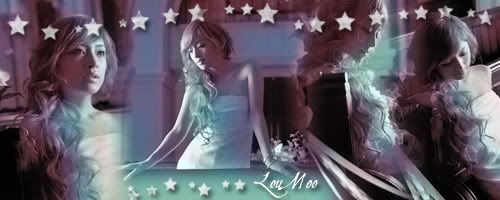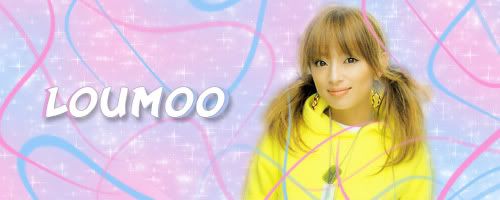 These two are Ayumi Hamasaki, a J-Pop singer.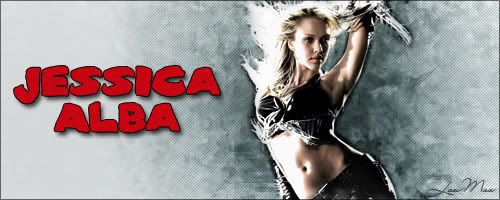 I just learnt a new Photoshop technique, so I was trying it out, and I love the way this looks!
Another go of this technique, and just because I love this guy!
This is a nice offensively Welsh banner - I got annoyed by someone recently,
and it brought out my extreme Welsh pride! lmao
Avril Lavigne - I've been meaning to try something Warhol-inspired,
and I like the way this turned out :)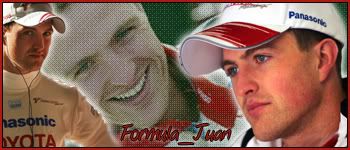 A banner I made for a friend on a Formula One forum
A comic book themed challenge banner
A banner made for an "eyes" challenge - these are Charlize Theron's gorgeous eyes

A Mischa Barton banner made for a ABC (Avatar & Banner Combo) challenge

Charlotte Church - she looks like a Celtic Princess in these I think! :)

This is Roobarb & Custard, an old TV show that I watched when
I was little - they've made a new series of it recently too!

I love Michael Jackson, and this was for a retro-themed challenge

I liked these recent Avril photos, although I prefer her as a skater girl!

I made this when I was addicted to playing the game, it's fantastic!

Angelina Jolie is one of my favourite actresses, and I just love these pictures!


These two are of Cristina Scabbia from Lacuna Coil - I love that dripping blood font!
A dark-themed challenge was the perfect excuse to use it!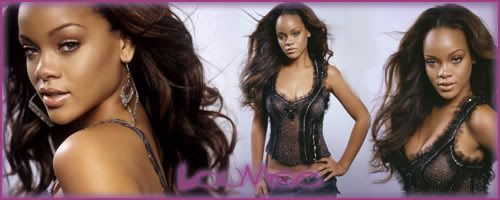 Rihanna - she has the most gorgeous eyes, and she looks great in these pics.

Another Angie one - purple is my favourite colour, so you'll probably see a lot more of it!

More Avril - some b&w pics that I put a nice rainbow gradient over

BloodRayne - I'm probably one of the only people in the world that actually liked this film!
I can enjoy anything, there can't be a film that has no redeeming features,
and Kristana Loken is nice to look at!
Tomb Raider - I love my video games, and you can't beat a bit of Lara Croft!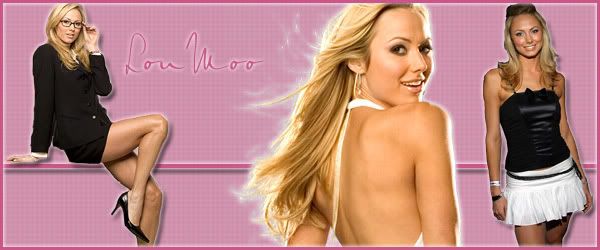 Stacy Keibler - WWE Diva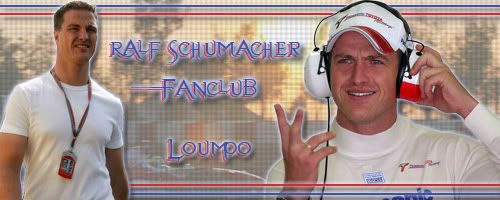 A banner for
my website
Another video game banner, this one for a challenge.
The Resident Evil games are my all time favoutite,
and I'm really proud of the way this on turned out!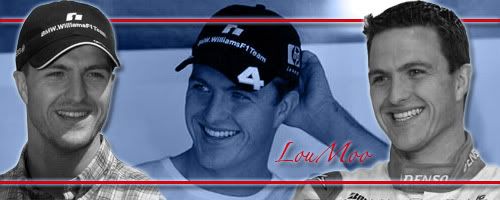 Another
website
banner, I love the way this one turned out!
Fellow Welsh girl Charlotte Church
Some other sigs I just dug up: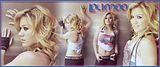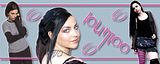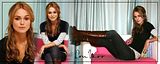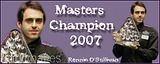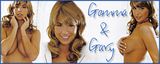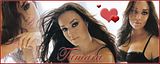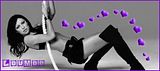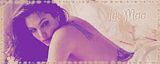 Static Avatars

This matches the Angie sig further up.

And this matches the Ayumi one!

Joey Jordison (Slipknot) - I love this picture!

Another gorgeous photo - Ralf Schumacher

Another Ralf avatar, with added glasses!

Charlotte Church avatar, to match the banner above

Avril Lavigne avatar, from one of my favourite photoshoots of hers.




Matching Anakin/Padme Star Wars avatars for a challenge