Galleries dedicated to most of the celebrities featured on this page can be found on
Prawn Cufflinks
, my celebrity pictures site.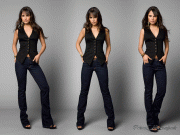 Jordana Brewster - Kelly Clarkson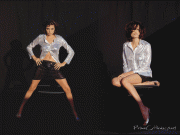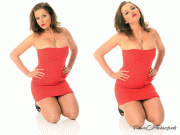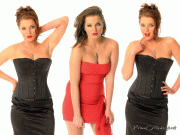 Angelina Jolie - Helen Flanagan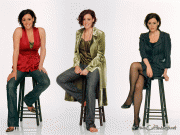 Martine McCutcheon - Suranne Jones
Avril Lavigne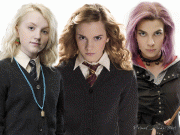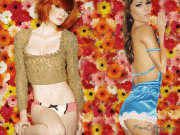 Sarah Michelle Gellar - Emma Watson & the Harry Potter girls - Girls Aloud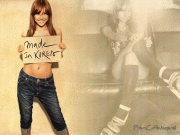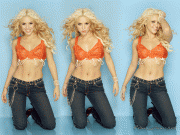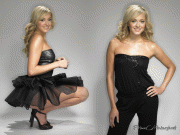 Hyori - Gemma Atkinson - Shakira - Fearne Cotton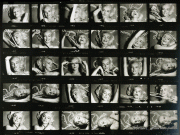 Kirsten Dunst - Marilyn Monroe - Kelly Reilly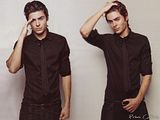 Zac Efron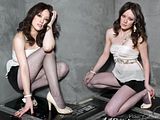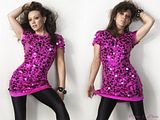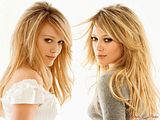 Hilary Duff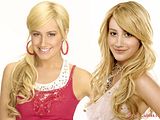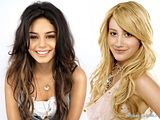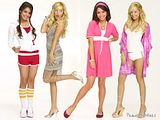 Ashley Tisdale & Vanessa Hudgens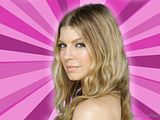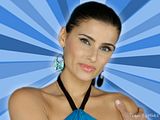 Stacy Ferguson (Fergie) - Nelly Furtado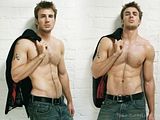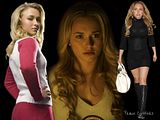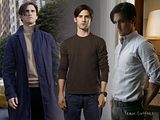 Chris Evans - Hayden Panettiere - Milo Ventimiglia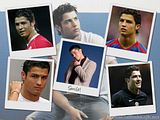 Cristiano Ronaldo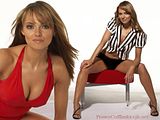 Kara Tointon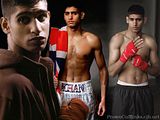 Amir Khan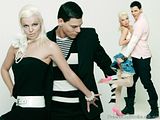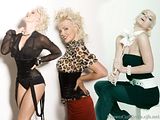 A pair of wallpapers dedicated to my favourite dance band, Infernal, with Lina Rafn and Paw Lagermann.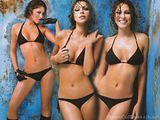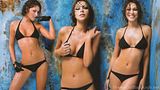 Emma Griffiths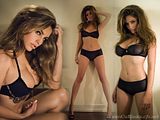 The gorgeous Kelly Brook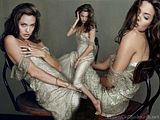 Angelina Jolie being her usual sexy self.
Some older wallpapers: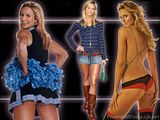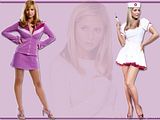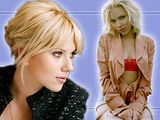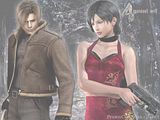 Stacy Keibler - Sarah Michelle Gellar - Scarlett Johannson -
Resident Evil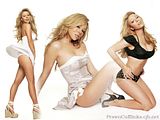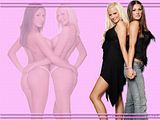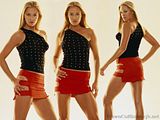 Hilary Duff - Mariah Carey - Lucy Pinder & Michelle Marsh - Kristanna Loken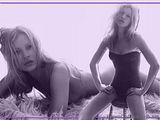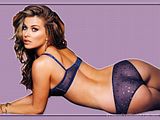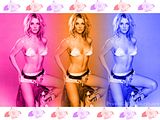 Kate Moss - Kate Beckinsale - Carmen Electra - Britney Spears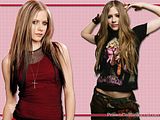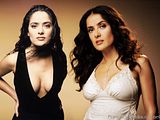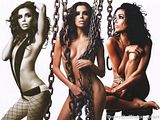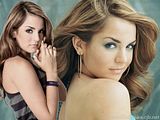 Avril Lavigne - Salma Hayek - Eva Longoria - Joanna 'JoJo' Levesque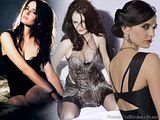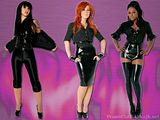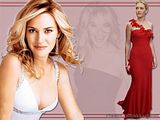 Eva Green - Kate Lawler - Sugababes - Kate Winslet
Karima Adebibe as Lara Croft - I love this shoot, so this had to be done!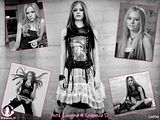 Avril Lavigne
Star Wars